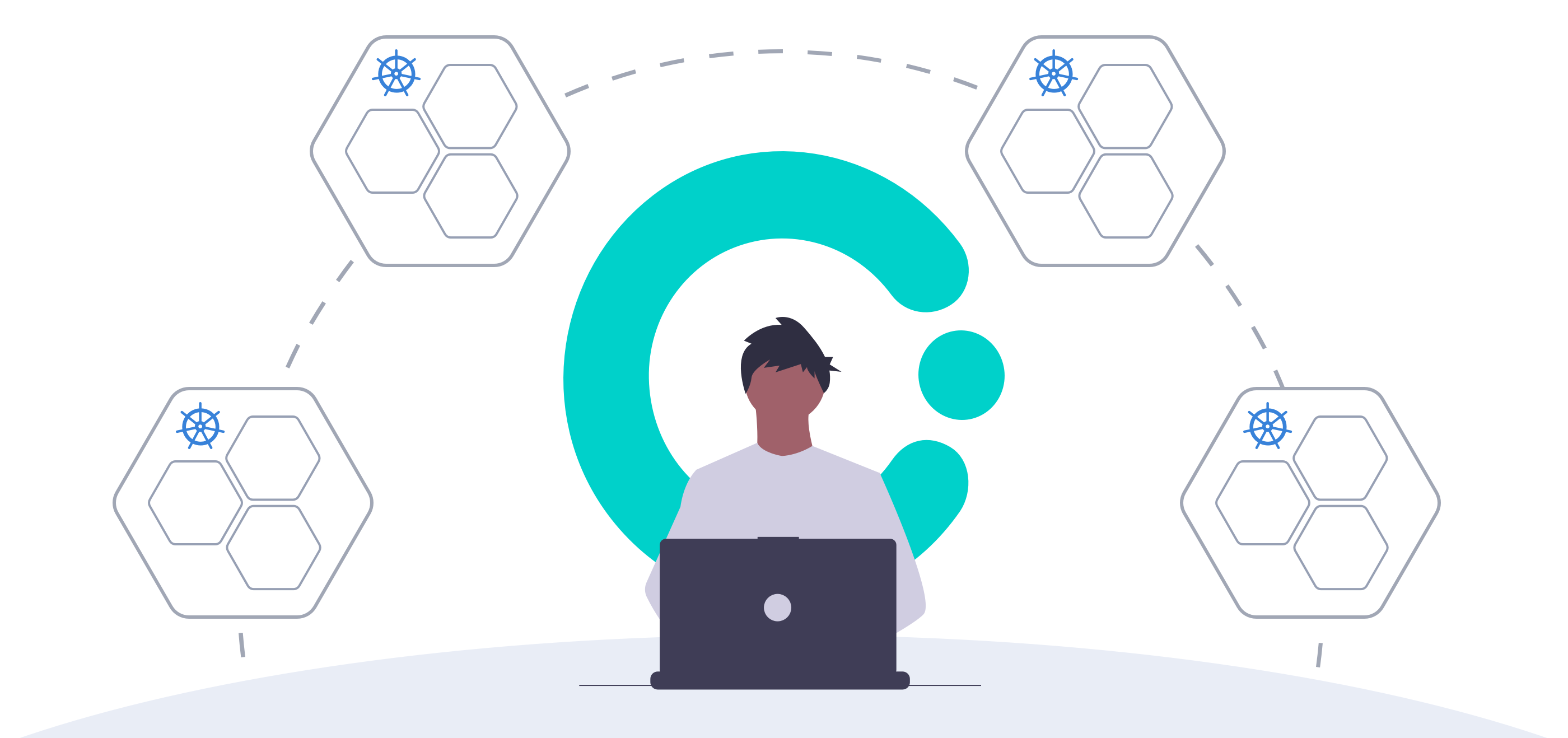 Here at Okteto, we take a content first approach to our work because we care about Developer Experience.
What is Developer Experience?
Developer Experience (DX) goes hand in hand with the more widely known term User Experience (UX), but unlike UX, which could be in reference to any user group, DX specifically refers to when your users are developers. You may wonder why the difference in terminology is necessary, but we actually think it's pretty important.