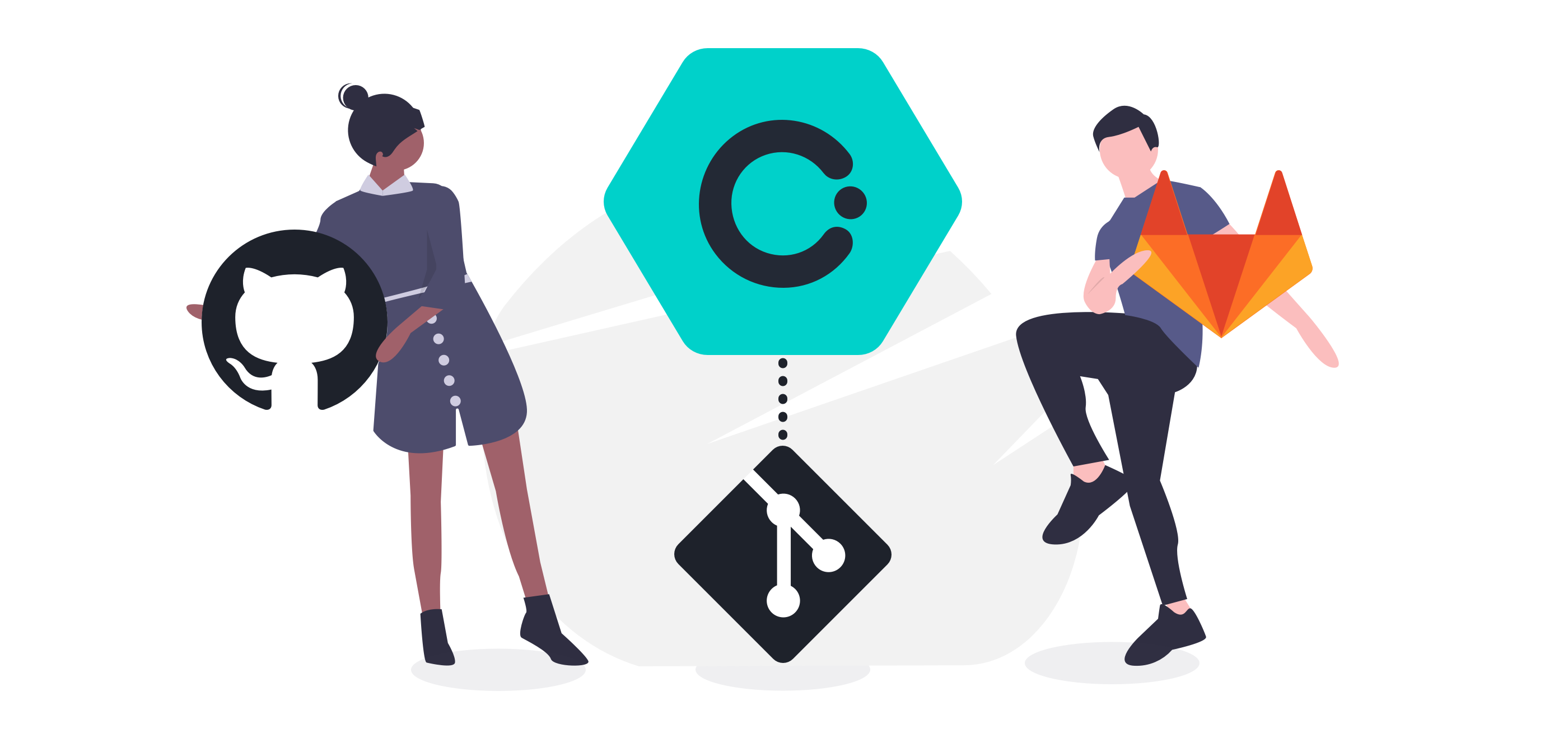 Cloud-based development environments are getting a lot of traction due to its great benefits: instant onboarding, access to cloud infrastructure with no friction, and easier team collaboration. I love the idea of clicking a button and have a ready to go development environment in seconds. This is the future of software development.
But cloud-based development environments come with a few of severe limitations:
It don't have access to the underlying infrastructure.
I can't reuse my existing application manifests.
I am forced to use a browser-based IDE.