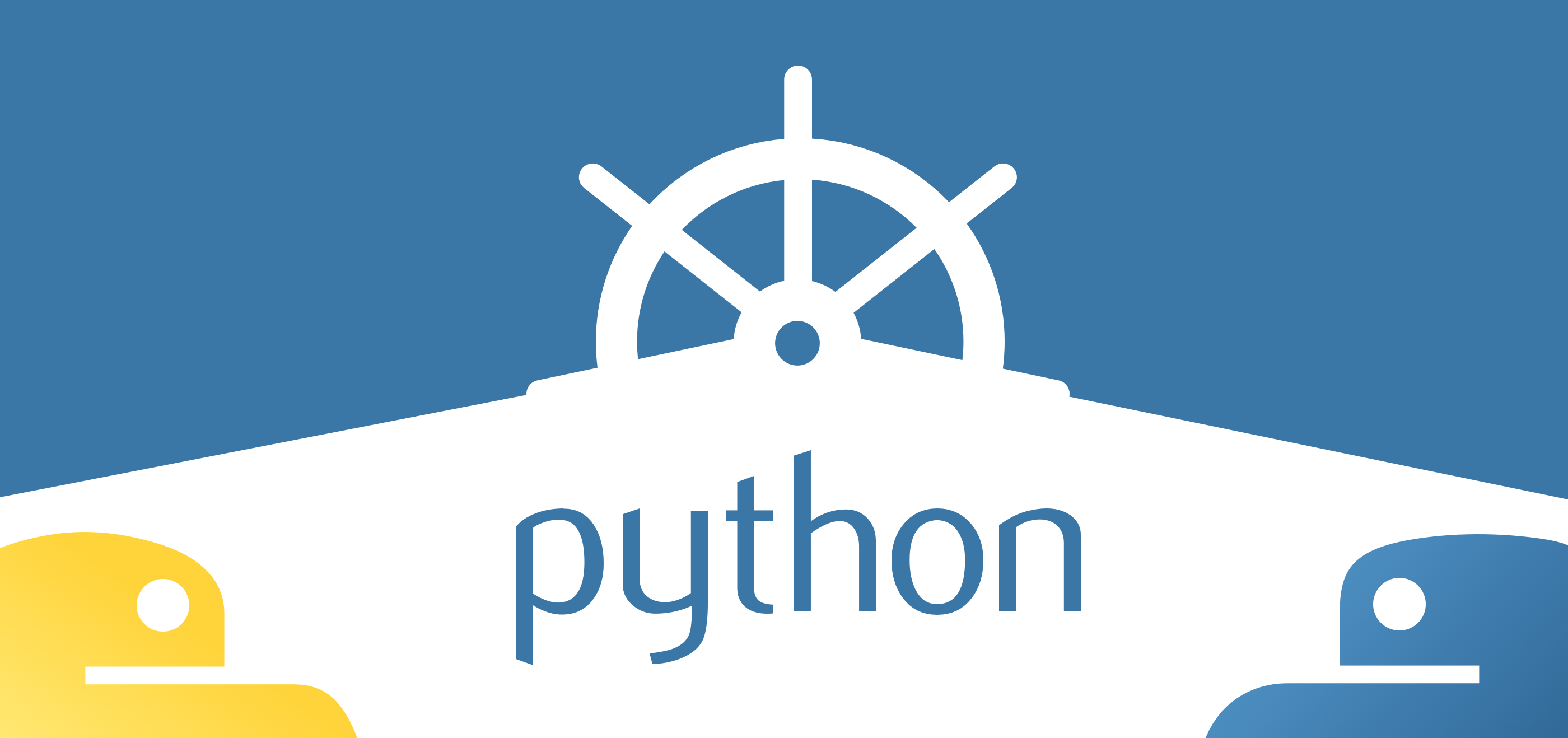 Every year, JetBrains and the Python Software Foundation conduct an online survey better to understand the state of Python's ecosystem.
In October 2020, more than 28,000 Python developers and enthusiasts from almost 200 countries/regions took the survey, and the results went out earlier this week.
While I no longer code in Python (Okteto is mostly a golang + react shop), Python was my primary language for many years (Hipchat and Elasticbox were both python-apps), so I like to stay in touch with the community. This morning I went through the results, and they are quite surprising.