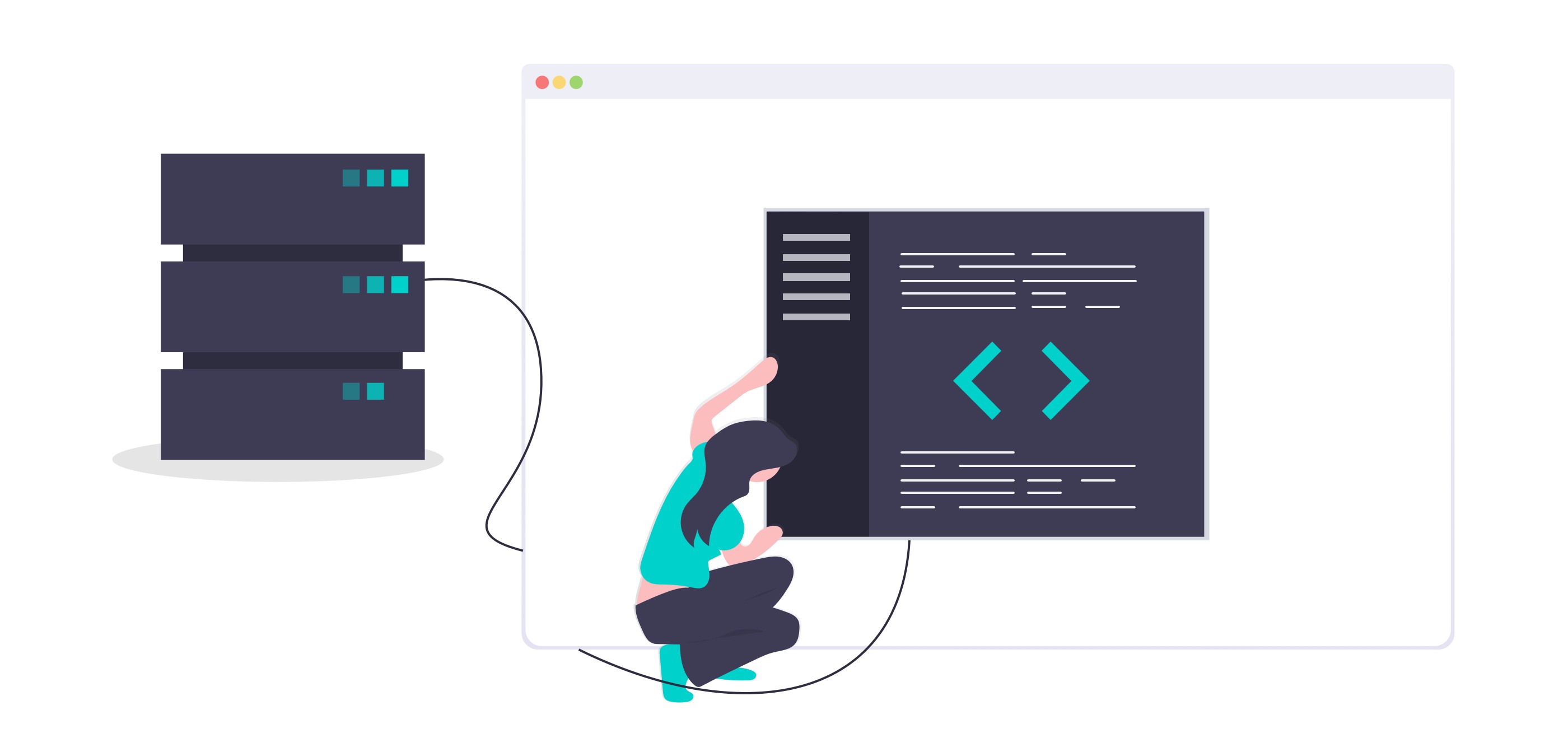 Online IDEs are becoming mainstream due to their ability to provide true one-click development environments, surpass the capabilities of developer machines and enable a new level of team collaboration. A few examples are Coder, Codeanywhere, Codenvy or AWS Cloud9.
On the other hand, Docker and Kubernetes are the de facto standard to deploy applications. Kubernetes makes easier and faster than ever to run online IDEs in the cloud. At the same time, an online IDE running inside Kubernetes might improve the Kubernetes developer experience, one of the main Kubernetes pain points.
In this blog post, we will cover this scenario using Coder, an online IDE serving Visual Studio Code, and Okteto, a tool that makes it very simple to deploy development environments in Kubernetes.