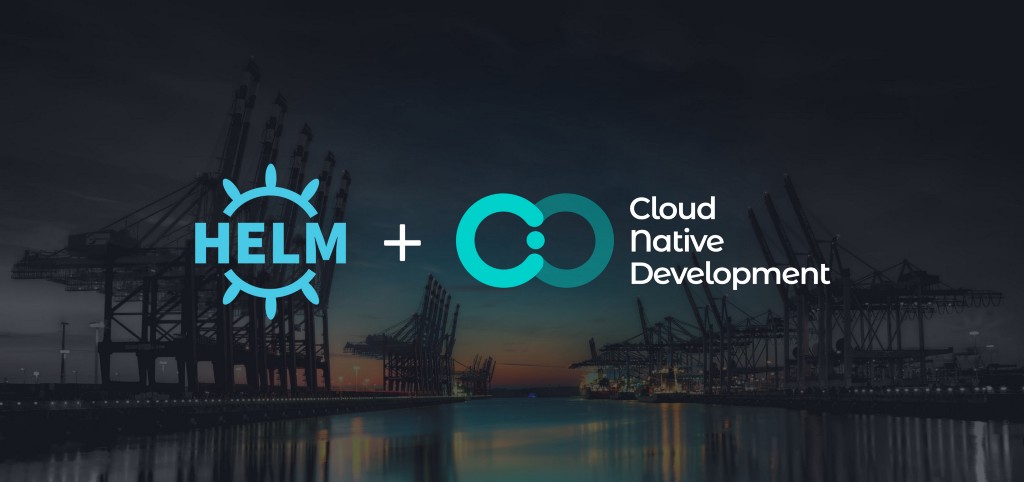 Deploying applications in Kubernetes can be complicated. Even the simplest application will require creating a series of interdependent components (e.g.namespace, RBAC rules, ingress, services, deployments, pods, secrets …), each with one or more YAML manifests.
Helm is the de-facto package manager for Kubernetes applications that allows developers and operators to easily package, configure, and deploy applications onto Kubernetes clusters. If you're building an application that will run in Kubernetes, you should really look into leveraging Helm.
In this tutorial we'll show you how to deploy your first Helm chart and how to use Okteto to develop your application directly in the cluster, saving you tons of time and integration problems.