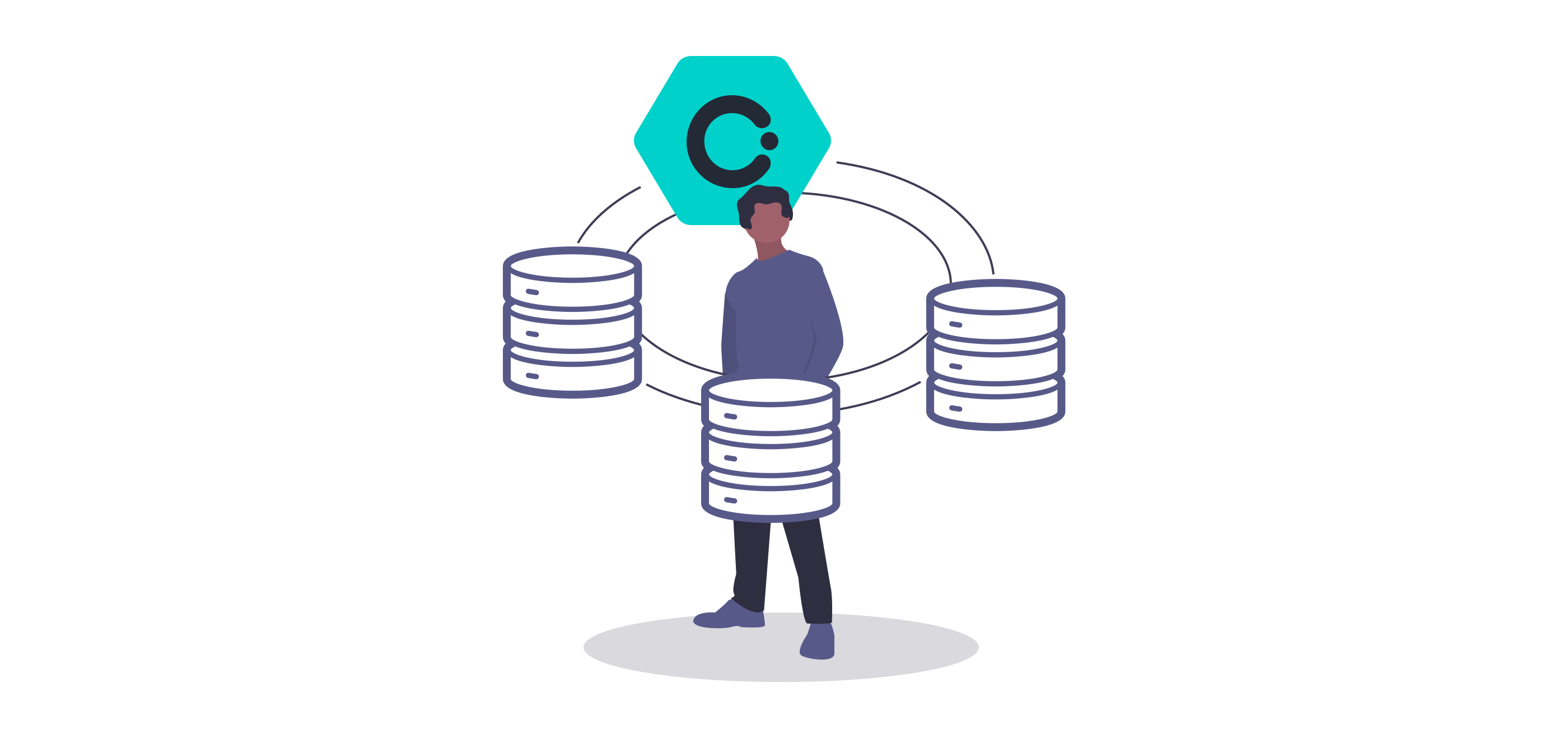 One of the big benefits of Okteto Cloud is the ability to deploy Cloud Native Stores with a single click. Via the Okteto Cloud catalog you can deploy things like Redis, PostgreSQL, CockroadDB, RabbitMQ and many more.
These stores are normally meant to support your application, and are typically only accessible to applications and services running on the same namespace. But when managing them, sometimes it's convenient to be able to use CLI or GUI-based clients running on your own local machine.
In this post, we'll show you how you can use the port forwarding features of Kubernetes and okteto to securely access your database directly from your local machine, just as if you were developing on your local machine.