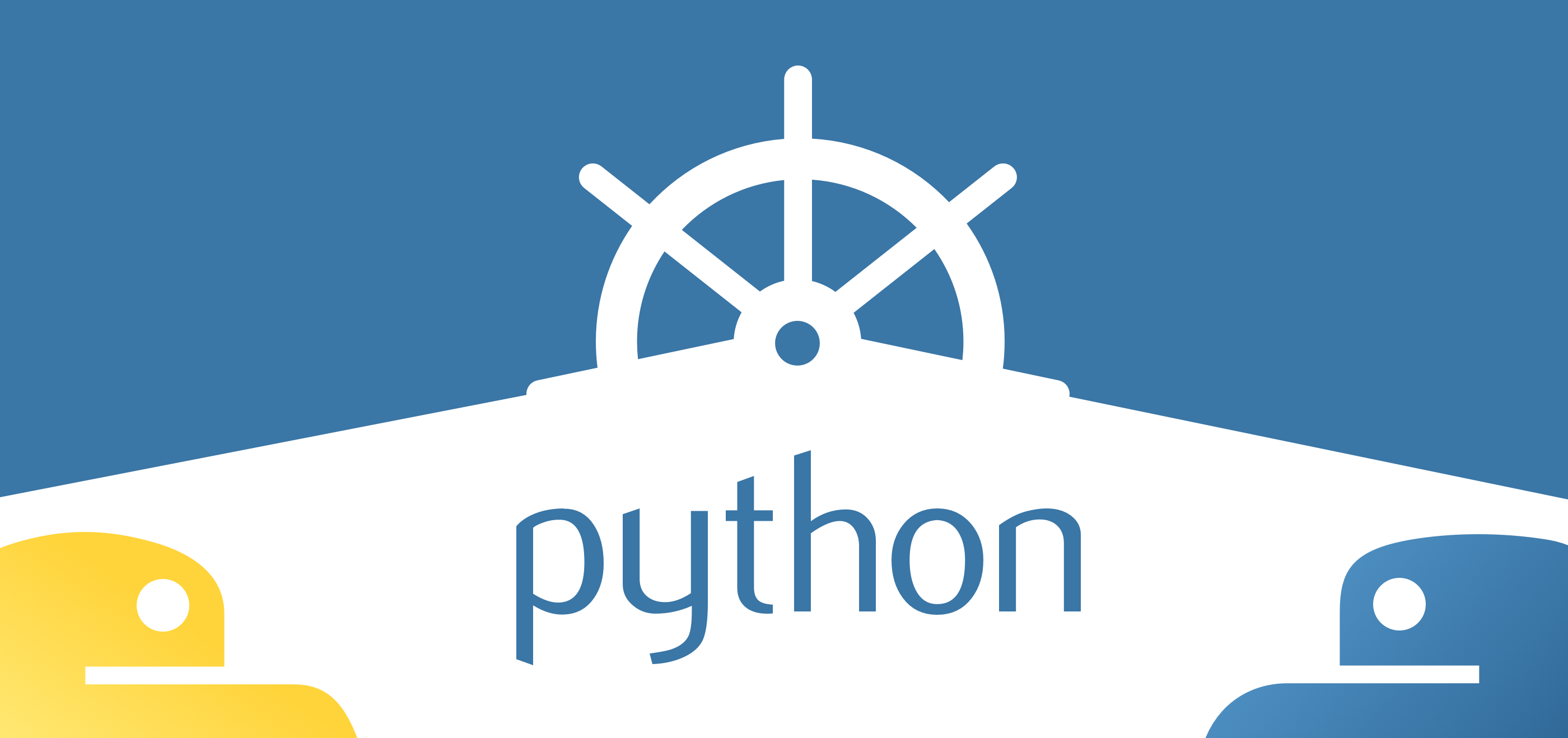 Kubernetes is an open-source project for automating deployment, scaling, and management of containers. It has rapidly become the standard to run production workloads and the community around it is just great!
But developing in Kubernetes presents some challenges. The typical development workflow looks like this: write code, build a Docker image, push it to the registry, redeploy, validate your changes and repeat. This workflow is slow, and as anti-python as it could be. Python is famous for it's quick Read-Eval-Print loop, after all. We don't want to give that away when bulding Cloud Native applications.
Okteto was created to solve this problem. On this blog post, we will show you how Okteto improves the developer experience in Kubernetes for Python developers. You will be able to take full advantage of using an instant development environment, dependency caching, hot-reloading and even the PyCharm debugger while developing your application directly in Kubernetes.