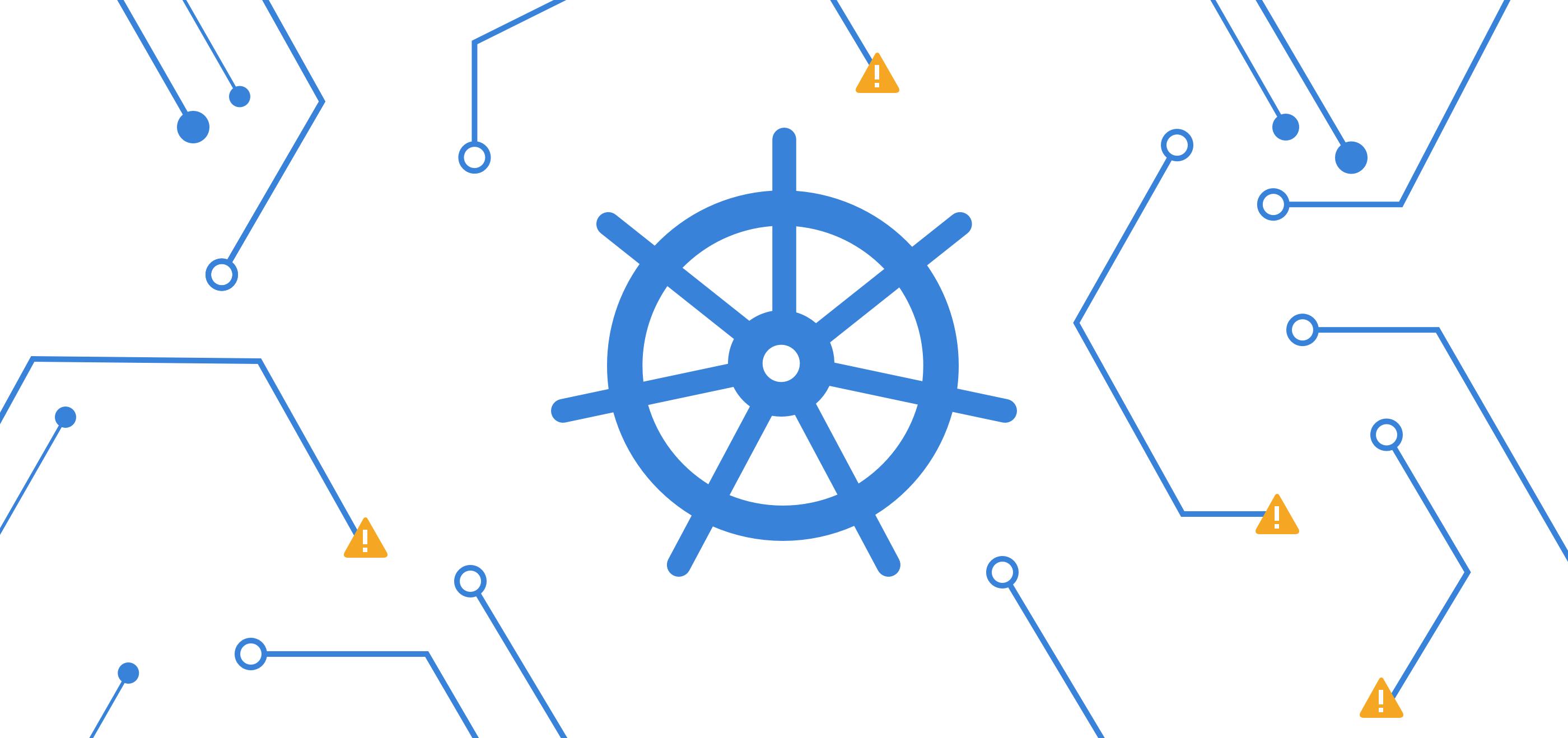 Developer Experience is not just about the tools and technologies you and your team pick. It's also about the people in your organizations. In this post, Artur Meyster, founder of Career Karma, writes about how to stay relevant as an employee in the future of work.
With the recent Covid-19 pandemic disrupting every industry around the world, not to mention the disruption caused by advancing technology, it can be easy for any employee to wonder how they will fit into the future of work. At the end of the day, traditional jobs will see a decline in favor of those that are tech-based.
The recent onset of remote work has shown many companies how many of their jobs weren't exactly necessary for success. In fact, The Washington Post discussed how over 20 million jobs were shed from company payrolls in April alone. Therefore, determining if your skills are relevant to your employers now and in the future of work is important to ensuring the longevity and success of your career. Below are a few of the best ways to ensure that your skills do indeed stay relevant in the uncertain future.