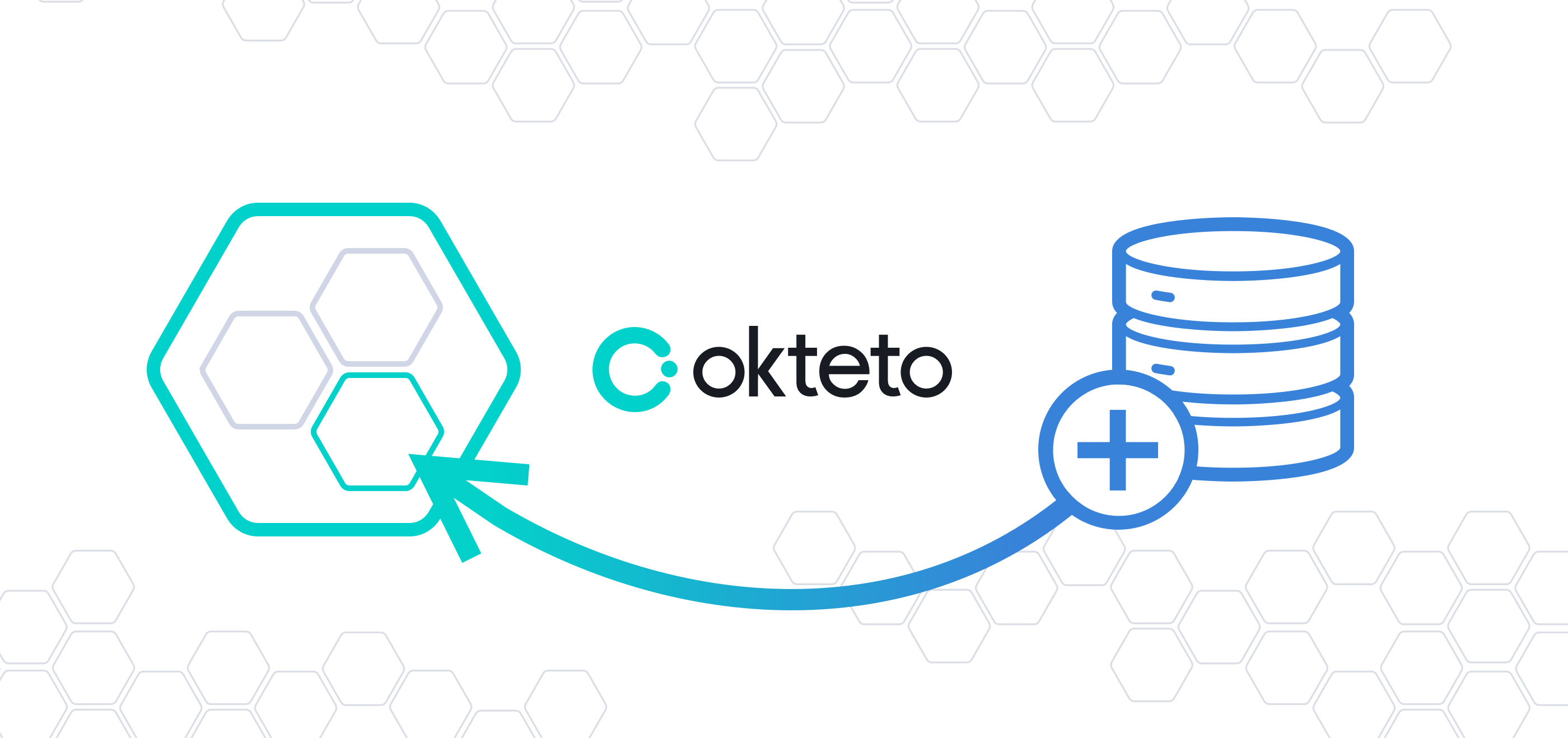 Temporary in-app databases are not ideal for web applications. Any unfortunate event such as an abrupt shutdown or restarting of the application will lead to the total loss of stored data.
This is the third post in our series on how to develop a fastAPI application with Okteto. In the previous posts, you learned how to deploy applications directly from your console using Okteto Stacks and how to deploy it directly from Okteto's UI.
In this tutorial, you will be adding a database to store better your application data, and then you will deploy the updated version to your Okteto namespace directly from your command line.