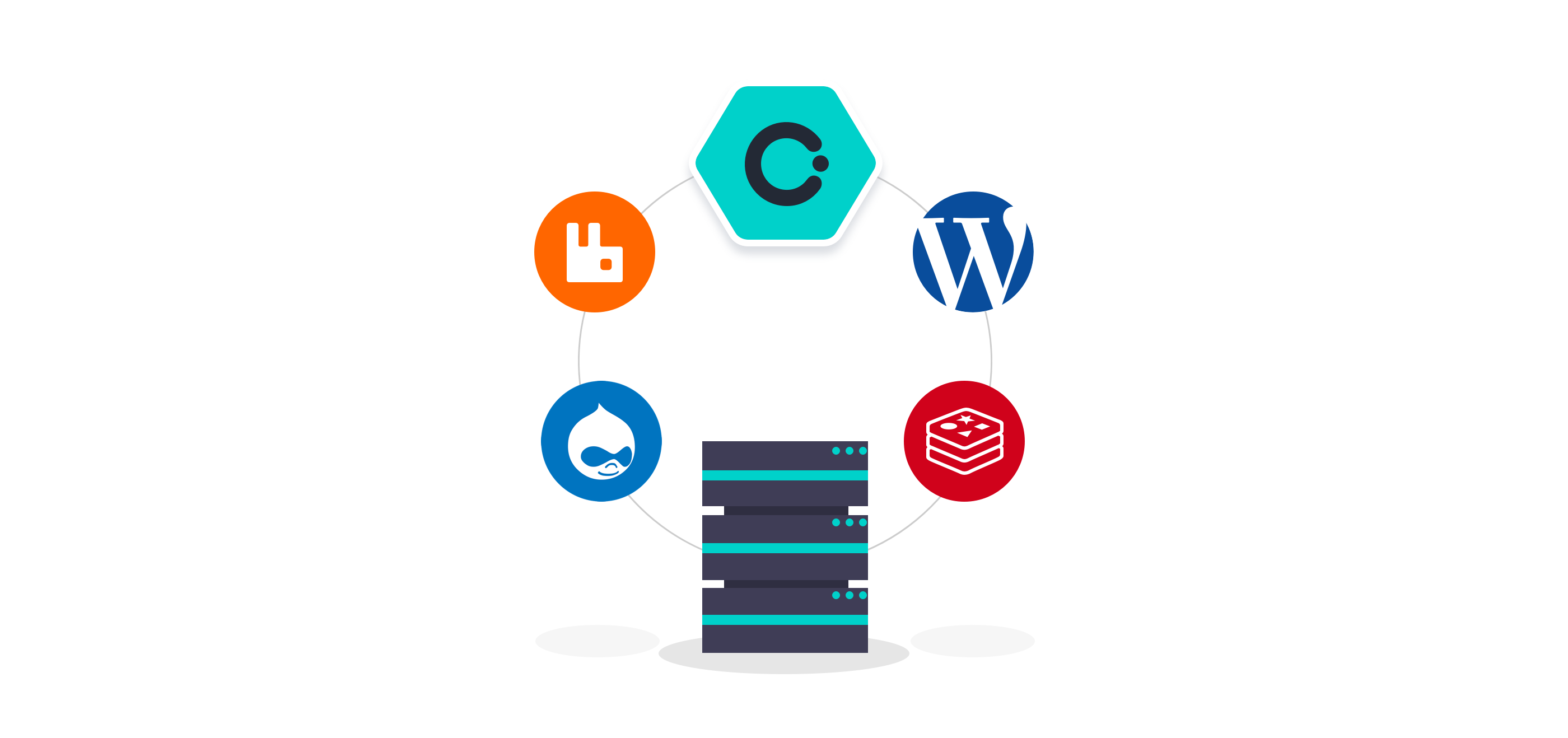 Author bio: Jeevanjot Singh is a full stack developer. He is a game developer, graphic designer and video editor as a freelancer and also experienced with Blockchain development. He loves to develop open-source software for multiple startups.
I recently discovered Okteto Cloud and I am very impressed by its developer experience. It provides a good free tier to deploy your Kubernetes applications. Then, you code from your local IDE, and Okteto takes care of updating your applications in seconds 🤗. It also provides an application catalog to launch applications in one-click. The default catalog contains building blocks like MongoDB, Redis, serverless frameworks and a couple of sample applications.
In this blog post, I would like to share with you the things that I have learned while deploying Drupal on Okteto Cloud using the Drupal Bitnami Chart and the steps I took to contribute my first helm chart to the Okteto Cloud Application Catalog.